Craft Beer | Bluegrass | River Life
Rapids and Grass Beer Fest 2019
June 28-30, 2019
Buena Vista, CO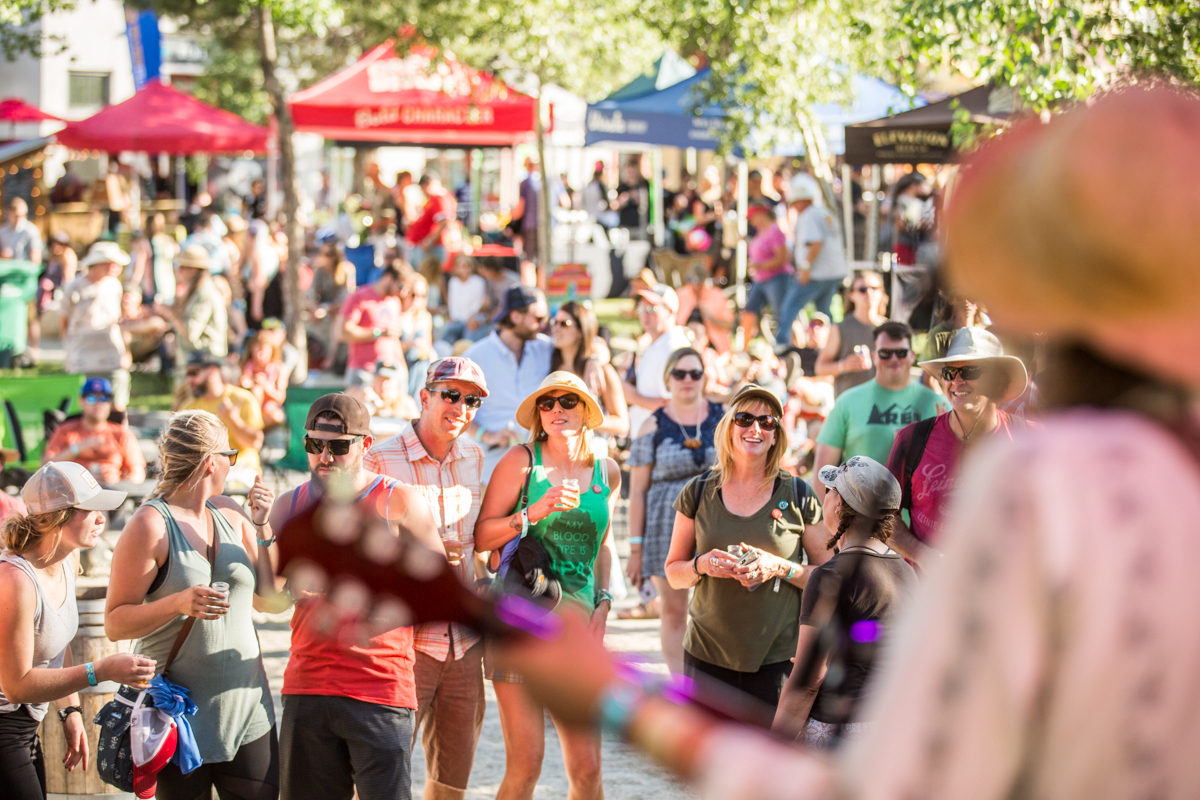 A uniquely Colorado weekend for the mountain-lovin', beer-drinkin', noodle-dancin', river-raftin' types. Ya know, folks like you.
Festival Schedule
(More To Be Announced)
The Rapids And Grass Experience
Sample libations from over 50 local and regional craft breweries, enjoy to the picking of the best in Colorado bluegrass, and get wild on the Arkansas River. Join us this summer in Buena Vista for a festival weekend you don't want to miss.
2018 Recap Video