Craft Beer | Bluegrass | River Life
Pickin' and Dancin' On The River
June 28 - 30, 2019
Buena Vista, CO
Ten Bands Announced And More To Come
The 2019 Rapids and Grass Festival will welcome several of the region's premier bluegrass artists and ensembles to three distinct venues: the Beach Stage, River Runners, and the pretty-darn-close-to-brand-new Ivy Ballroom at the Surf Hotel. While most of the lineup has been released, expect more bands and special guests to be announced in the coming months.
Venue and Announced Lineup Information Below
Beach Stage
Set perfectly between the festival beer garden and the Arkansas River, the Beach Stage will be the primary location for music during the 2019 Rapids and Grass Beer Festival. Grab a beer, take a dip, sit by the fire, and when you're ready, dance right on into the evening. Beer festival tickets include all music on this stage.
Announced Lineup
Friday 6/28
7:30 - 9:30pm | Head For The Hills
Saturday 6/29
2:30 - 4:00pm | KneeOn Sisters
4:30 - 6:00pm | Roundhouse Assembly
6:30 - 8:00pm | Lovers Leap
8:30 - 9:30pm | Rapidgrass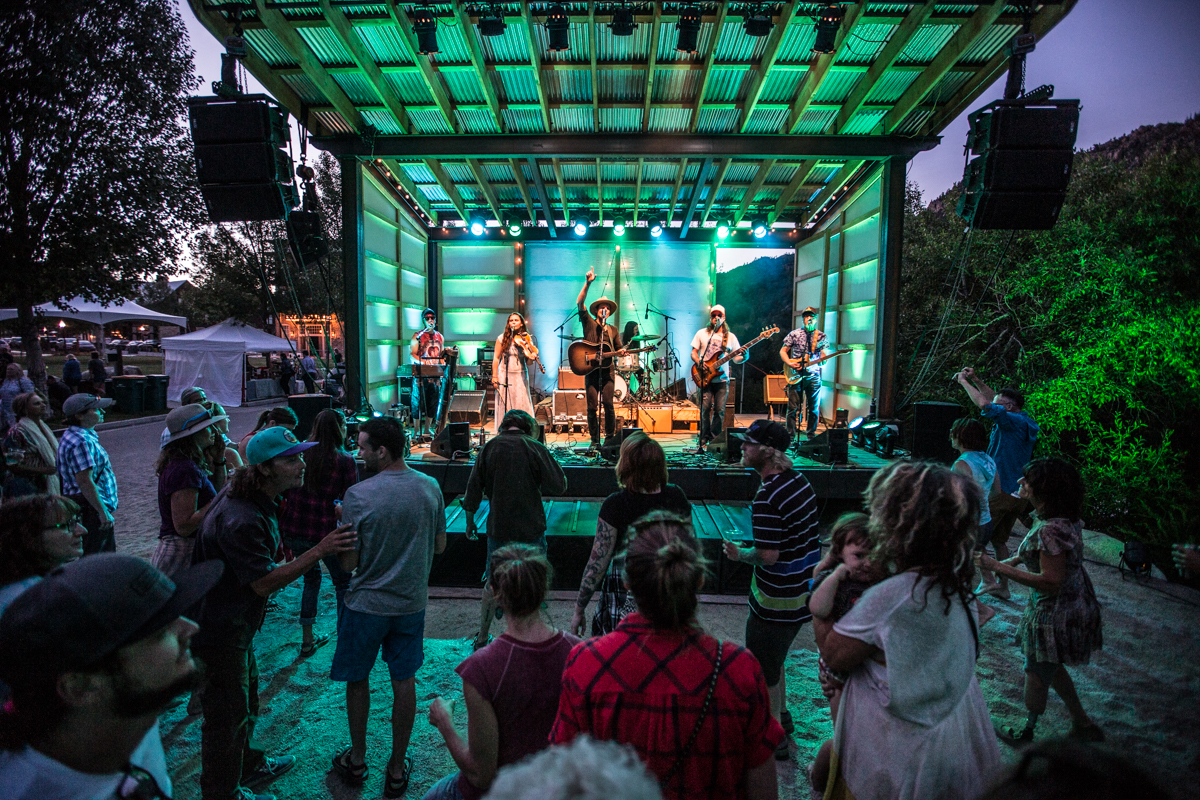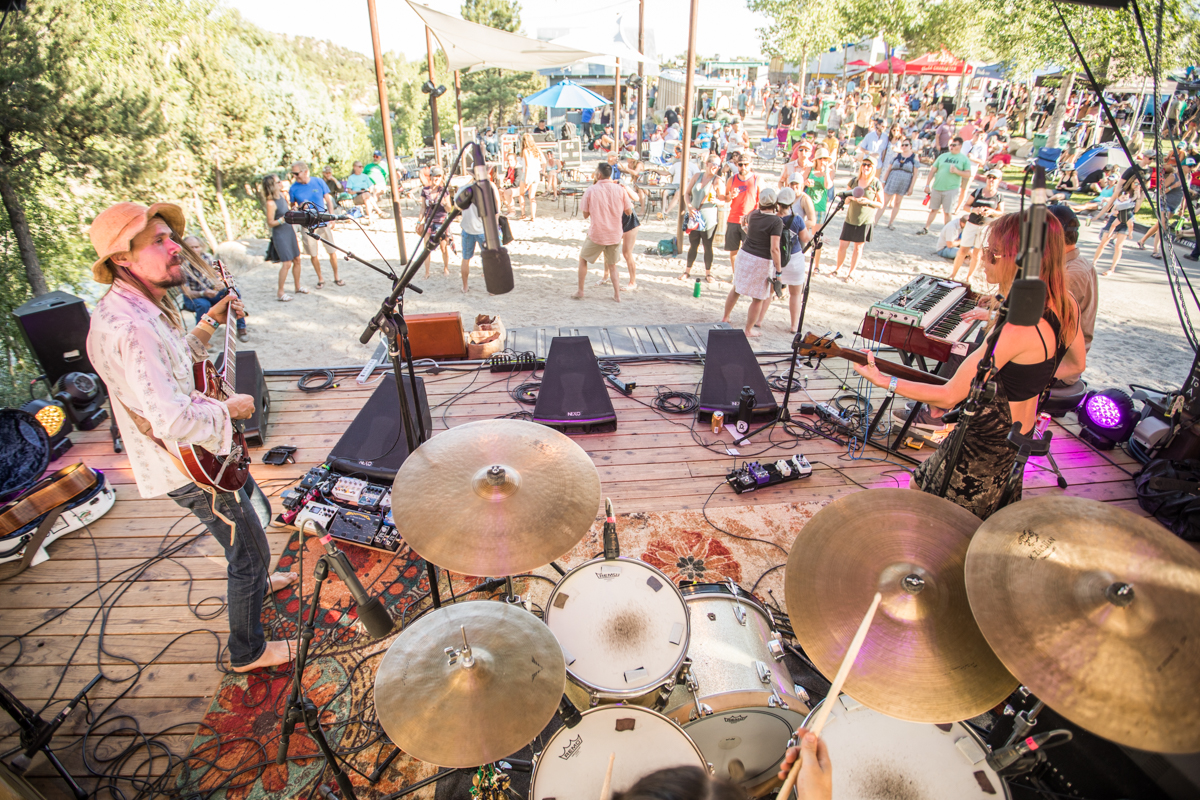 River Runners Stage
Located 10 minutes south of Buena Vista, River Runners will be the main stage on Sunday. You can drive if you like, but a better plan is to grab a spot on the Freedom Float, a 7-mile, Class-3 run starting at the Beach Stage and ending at ground zero for Sunday's music at River Runners. Shuttles will be provided back to Buena Vista.
Announced Lineup
Sunday 6/30
1:00 - 2:00pm |Lovers Leap
2:00 - 4:20pm | Gypsy Cattle Drive and Friends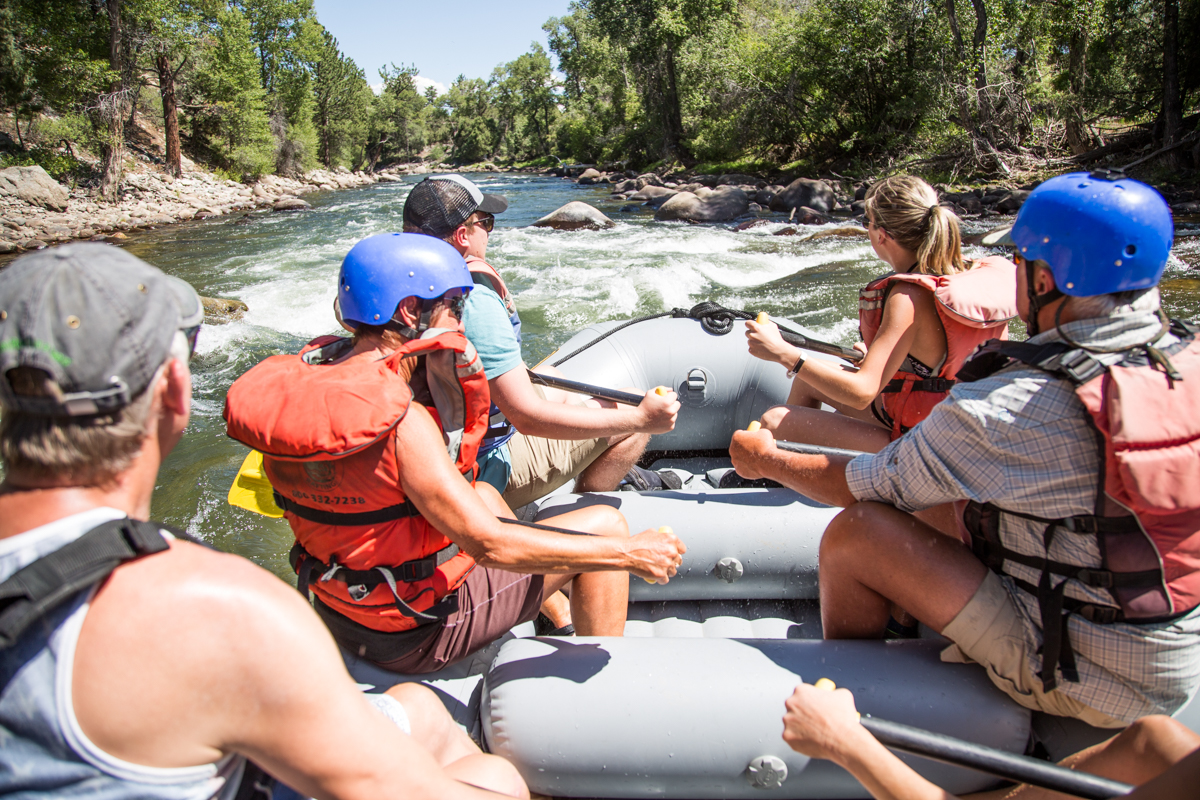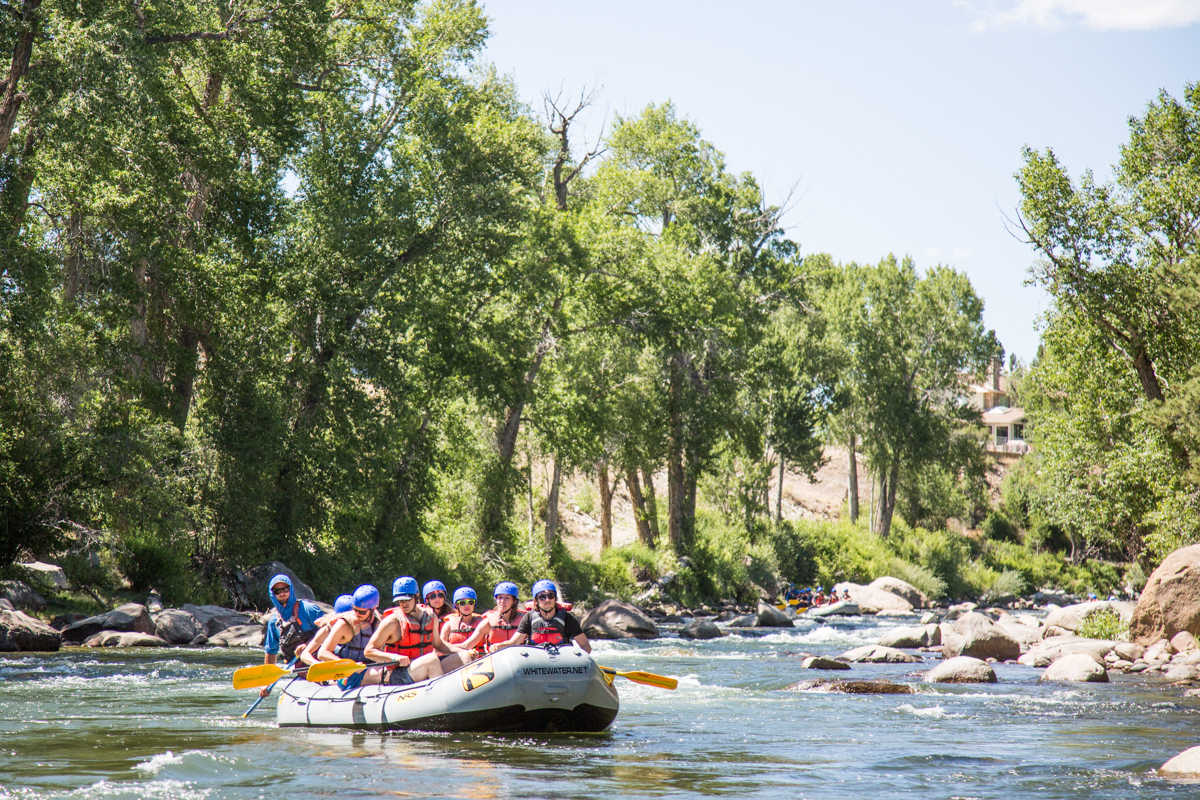 Ivy Ballroom
Completed last summer, the Ivy Ballroom is a gorgeous new venue inside the equally new Surf Hotel, sporting one of the best sound systems in the high country. There will be shows at the Ivy each night, however they will be ticketed as separate events from the Rapids and Grass Beer Festival.
Announced Lineup
Friday 6/28
10:00 - 1:00am | The Movement
Saturday 6/29
10:00 - 1:00am |The Polish Ambassador
Sunday 6/ 30
8:00 - 11:00pm | Grantful Dead Review