Craft Beer | Bluegrass | River Life
On The Banks Of The Arkansas
June 28 - 30, 2019
Buena Vista, CO
A Festival Along Celebrating One Of The Country's Great Rivers
Rapids and Grass is a beer festival. Rapids and Grass is a music festival. But most of all, Rapids and Grass is a river festival. Celebrate the Arkansas with us over a few good beers and live music. You'll always be close enough to dip your toes in between pours or sets.
Buena Vista and the Rapids and Grass Beer Festival is located smack dab in the heart of Chaffee County and the Arkansas Headwaters Recreation Area. Bring your play boats, fly rods, mountain bikes, standup paddle boards, and more. From the South Main venue you can jump right into the Buena Vista Whitewater park, hop on your bike for a quick lap in the trials across the river, or walk in either direction to find Blue Ribbon-calibur holding water. If you're more of a mountain person, you've got the 14 fourteeners of the Sawatch Range to choose from. This outdoor paradise is the perfect spot to take in a Colorado summer evening, why not throw some craft beer and tunes into the mix.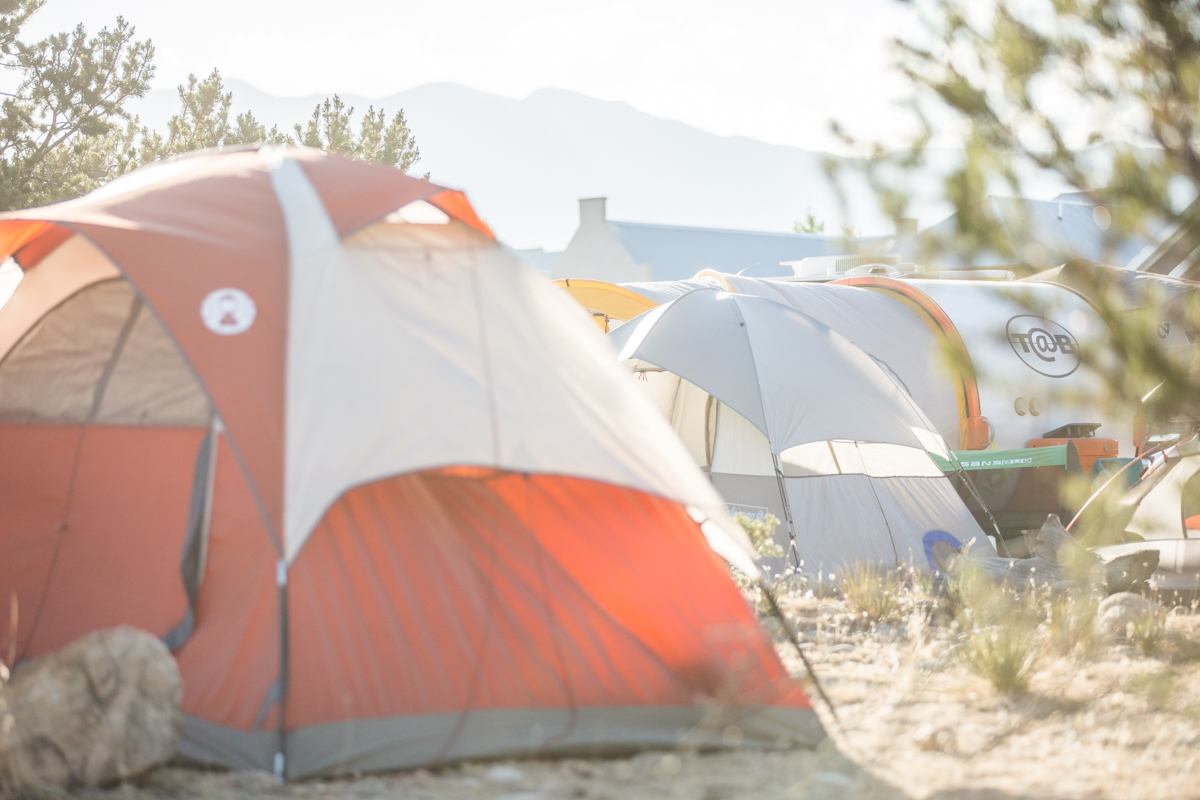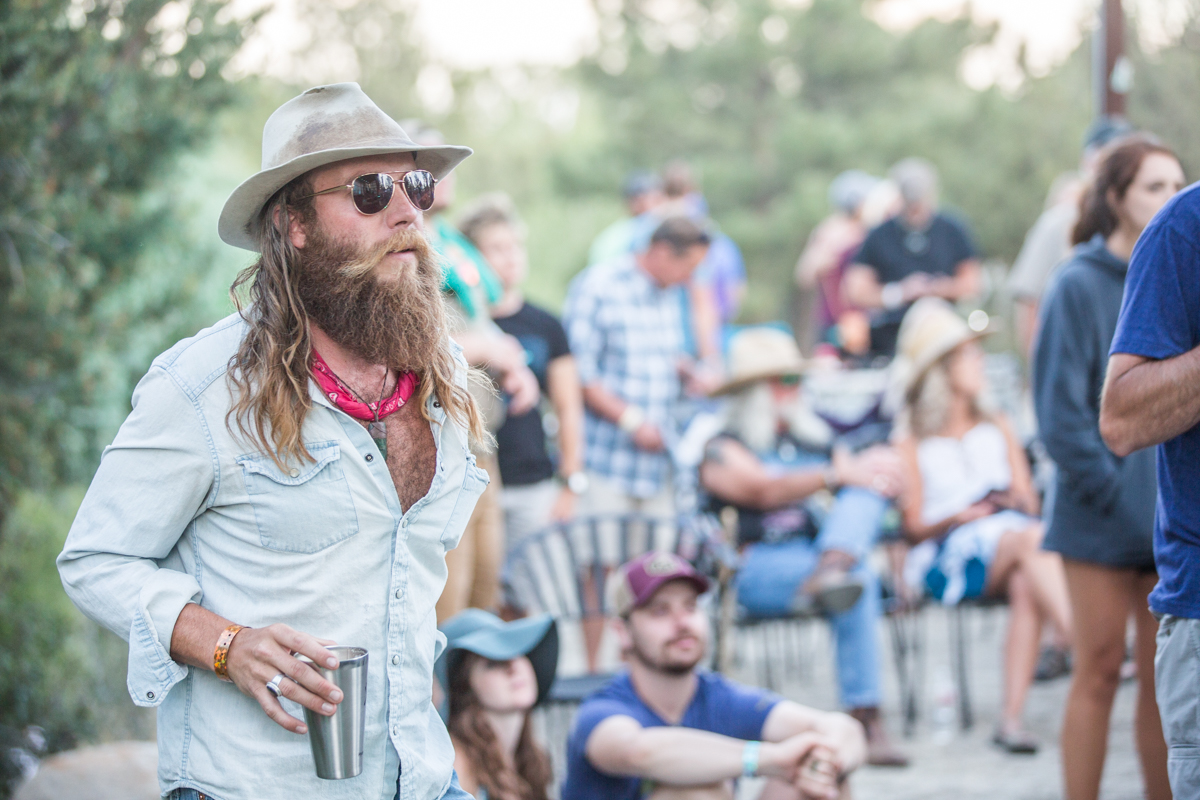 2019 Freedom Float
Sunday June 30
Join the River Runners crew in a group float from the South Main venue in BV to their compound south of town. This stretch, known as the Milk Run, hosts both leisurely floating and Class III rapids. The Freedom Float will arrive at River Runners just in time to enjoy more music from Rapids and Grass artists. Grab a bite to eat, a drink, or just post up on the sandy beach while enjoying sets by Lovers Leap and Gypsy Cattle Drive and Friends. Tickets for the Freedom Float will be sold separately from Rapids and Grass Beer Festival tickets. A Freedom Float ticket will come with all necessary gear and a free shuttle ride back to Buena Vista and South Main when you've had your fill of the party at the take-out.
More Info from River Runners.